A fifteen-part master class narrated by our firm's namesake, Patrick Ahearn's Studio is an intimate journey of seeing architecture through the lens of a master. Learn about the experiences and communities that shaped our founder's career along with design fundamentals, best practices for business and our philosophy of architecture for the greater good.
For those who love architecture, seek creative inspiration or aspire to build their own brand, Patrick Ahearn's Studio provides a learning experience not to be missed. 
Watch Patrick Ahearn's Studio Trailer
Testimonials
"I was excited to learn that Patrick was creating his master class Studio Series to educate and more importantly, share the distinctive approach he brings to every home he designs. By generously...
sharing his unique perspective on building a successful design firm and imparting the wisdom gleaned during the course of his illustrious 46-year career, Patrick is offering tomorrow's architects and designers an invaluable tool."
— Kathy Bush-Dutton, Publisher, New England Home Magazine
"Having worked with Patrick on the design of two of our homes...
we were delighted to hear about his masterclass Studio Series. Patrick's sense of style and design is widely known through his prolific portfolio. What is not as well-known is his deep passion for his work and the broad range of skills he brings to the process. He has a deep trove of information to share, not the least of which is how to make what is often seen as a challenging process evolve into something so fun and satisfying!"
— Homeowners, Brookline & Falmouth MA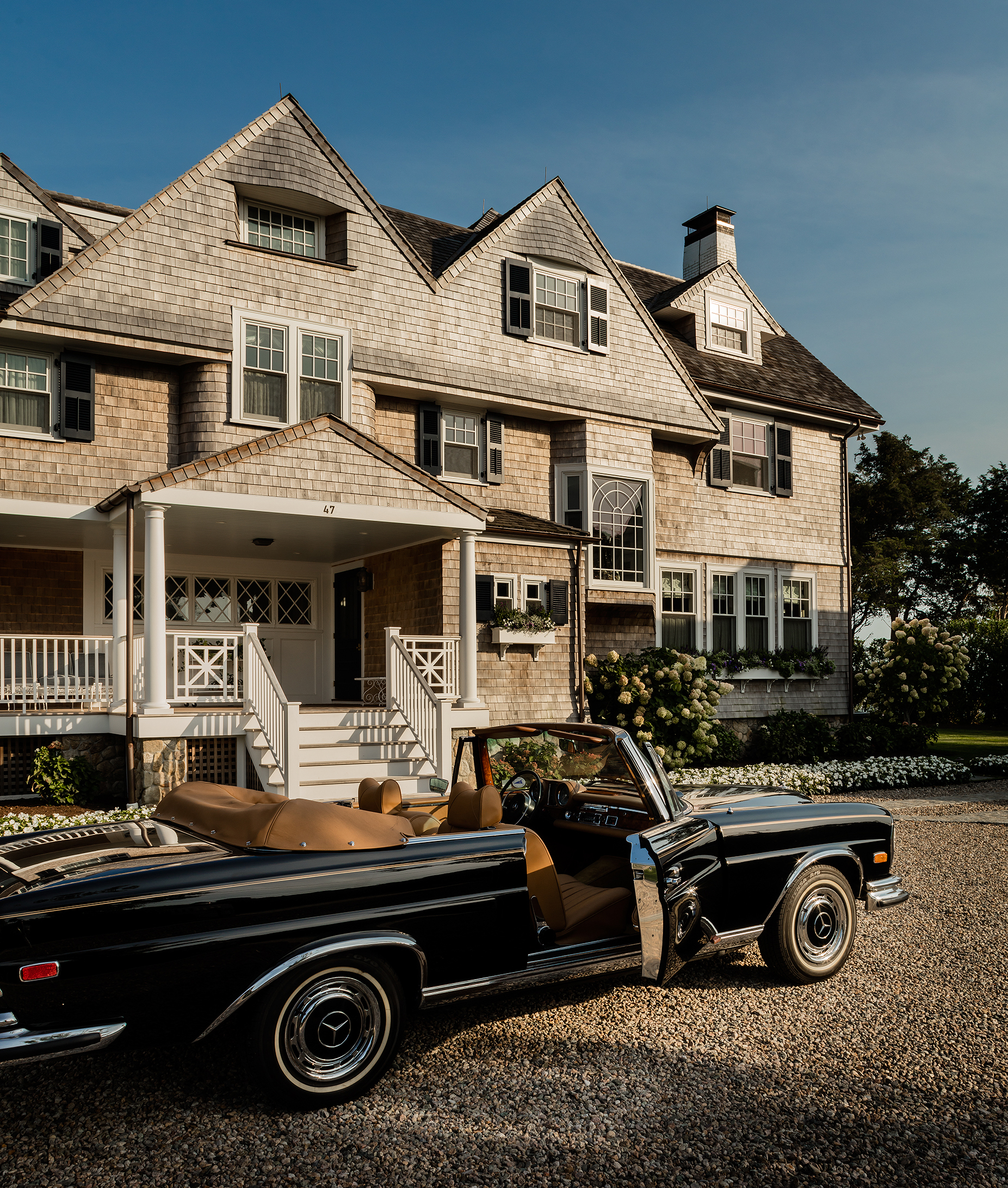 About Patrick Ahearn Architect
Comprised of more than a dozen skilled team members based in Boston and Edgartown, Massachusetts, Patrick Ahearn Architect specializes in classic American architecture for contemporary living. Sensitive to the original spirit of every property and its surrounding neighborhood, the firm creates beautifully authentic homes that stand as integral parts of their historic surroundings and are simply timeless. Follow Patrick Ahearn Architect on Instagram @patrickahearnarchitect and on Facebook at facebook.com/patrickahearnarchitect/.
About Patrick Ahearn, FAIA
One of America's most celebrated classical architects and a fellow of the American Institute of Architects, Patrick Ahearn has focused on historically motivated, site-sensitive residences in New England and beyond for more than 40 years. He has been awarded degrees in architecture and urban design from Syracuse University and has taught coursework at both Syracuse and the Boston Architectural College. Today, he oversees the architectural firm that bears his name while also deftly drafting firsthand. A recipient of countless awards, Patrick and his work have been featured in numerous publications, broadcast outlets, and websites.